Upcycling is a process in which products and materials that are no longer in use, or are about to be disposed, are instead repurposed, repaired, upgraded and remanufactured in a way that increases their value. This contrasts with recycling, where value is often at least partially lost.
Upcycling, understood as repurpose and repair, has long been a part of human life. Up until the 19th century 'everything one owned was cherished, taken care of, and used to the very limits of its utility'

Did you know
10 million household items
are sent to landfill every year?
3 million of these items could be re-used by people in crisis.
Upcycling, also known as creative reuse, is the process of transforming by-products, waste materials, useless, or unwanted products into new materials or products of better quality or for better environmental value.
taking an item that is no longer needed or wanted and giving it new life as something that is either useful or creative. This seemingly basic concept has sparked an exciting revolution with this generation..
Unlike recycling, which is often an industrial-scale process which breaks down old objects into raw materials, up-cycling is all about improvement. Objects are cycled 'up' into functional, stylish pieces which are superior to the original items.
Besides serving a purpose,

re purposed items add this lovely touch of creativity

and coziness to any space.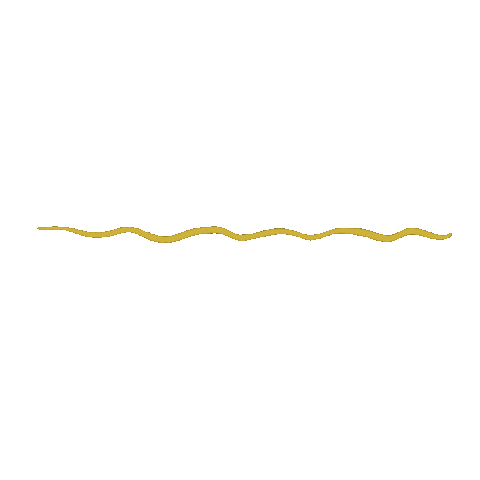 Create a fun frame for the kids' bedroom
There's no doubt your kids will love this statement mirror, and it's so simple to make. Make sure you place your cars around the edge of the mirror before you glue them on to see how many you will need.
Begin by using super strong glue to fix four cars at the north, south, east and west points, before filling in the gaps.
Motor Mirror
You will need: Lots of toy cars, a flat bathroom mirror and a hot glue gun.
1. Arrange the toy cars around the edges of the mirror, in alternating colours,
2. Heat the glue gun until very hot, then generously glue the underside of a car's wheels. Turn over and hold in place, lining up the front of the car with the edge of the mirror for a neat, uniformed look.
3. Repeat with the remaining cars, working around the mirror in the same direction.
4. Leave to cool until the glue sets before fixing to the wall.
Up-cycling

is the process of converting unwanted materials

and second hand products
CREATING NEW PRODUCTS WITH BETTER ENVIRONMENTAL VALUE.

When you up-cycle an item, you aren't breaking down the materials.
You may be refashioning it — like cutting a t-shirt into strips of yarn —
but it's still made of the same materials as when you started.
Also, the up-cycled item is typically better or the same quality as the original.
Thrift is in. . . It's no secret that everyone is looking to save money where they can,
taking control of their purse strings by getting creative and never settling for second best.

Up-cycling has created a thriving community of like minded people, revitalising beautiful products and inspiring the rest of us to innovate and create

However the past few years have seen a revival of the upcycling trend, driven by multiple factors, such as growing concern for the environment in general and specifically for resource availability and waste volumes
UPCYCLING PLASTIC BAGS MEANS FREE ART SUPPLIES…
Whether you're a teacher or mama- trying to provide your kids with a variety of creative experiences can get expensive. If you're working with a group of kids those supply costs add up so quickly! Just because you're working on a budget doesn't mean you need to limit art experiences to pencil and paper!
With a little creativity you can turn waste items into materials your kids can turn into amazing things.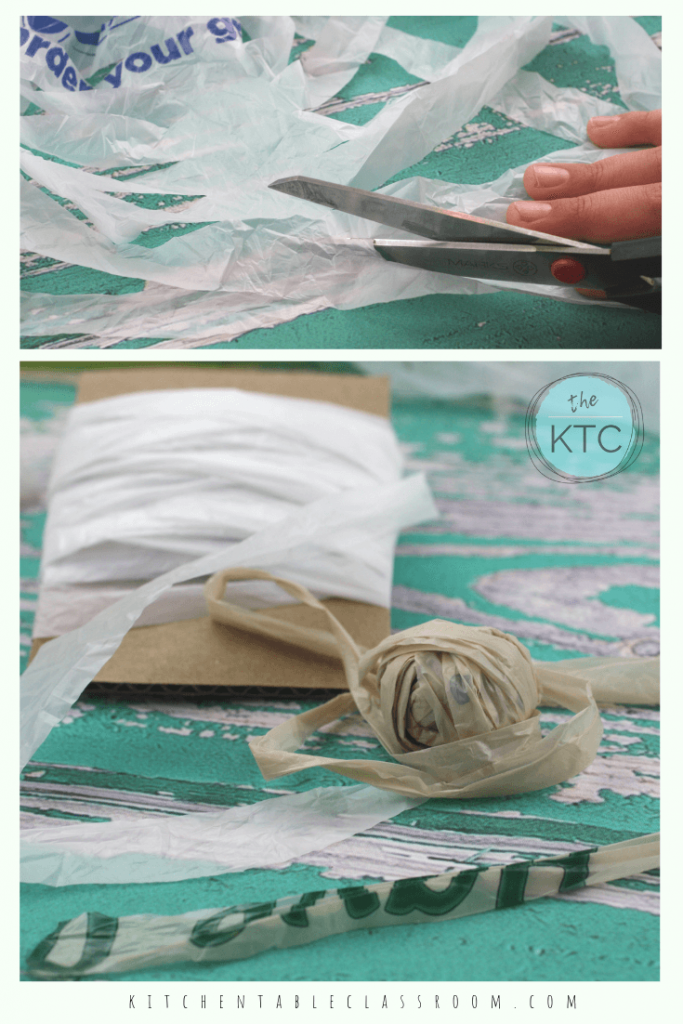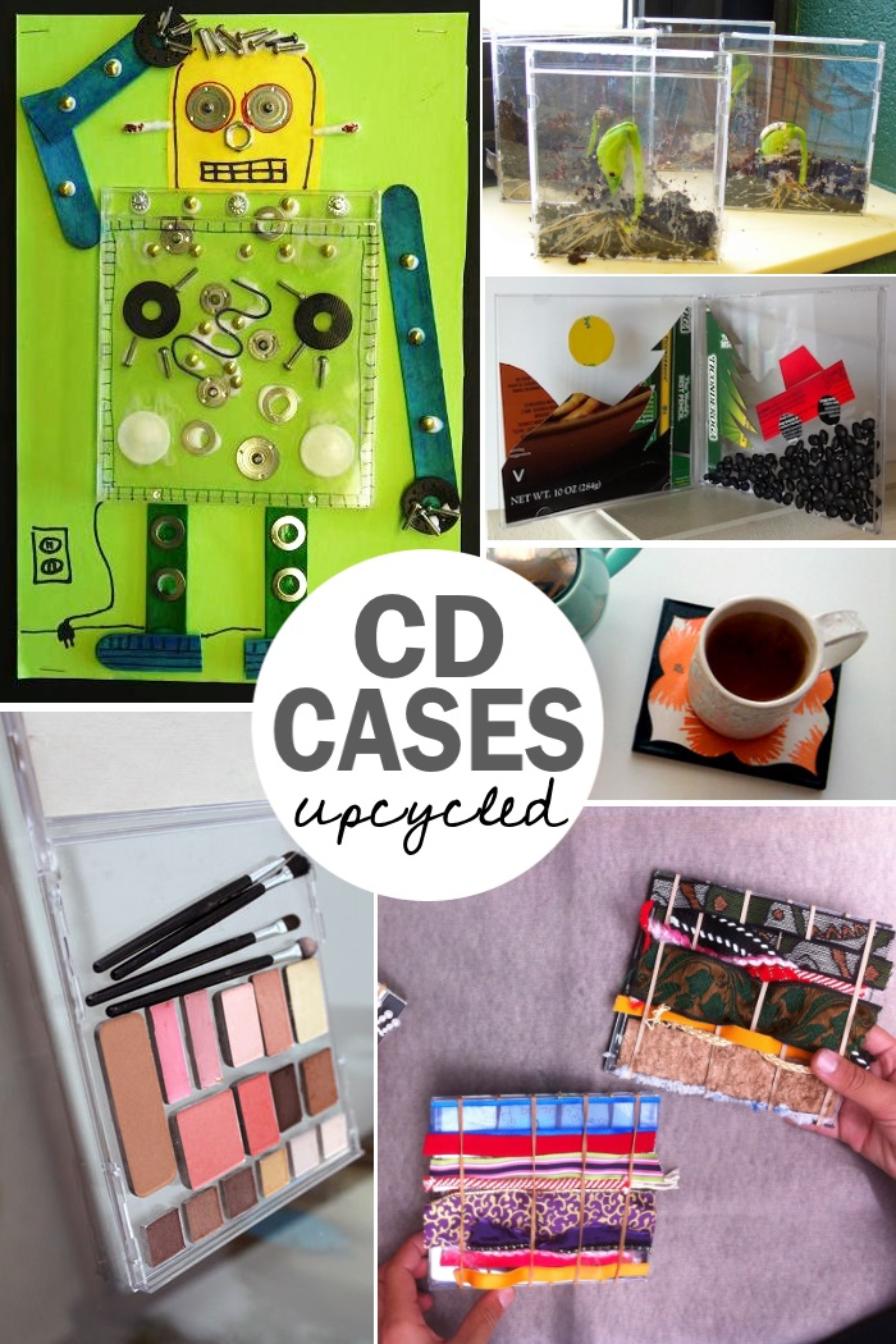 most of the time, up-cycled things become even cooler than they originally were.

https://www.cater4you.co.uk/blog/the-problem-with-disposable-coffee-cup-recycling/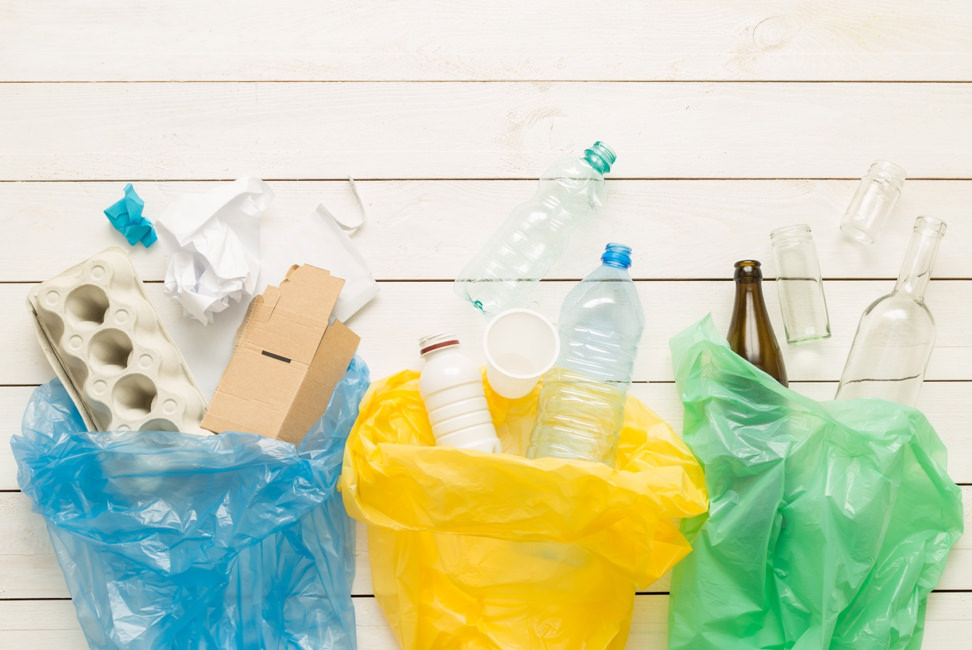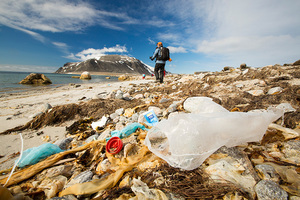 Update plain crockery
Give white mugs and plates a colorful uplift using nail varnish and water to create a pretty marble effect.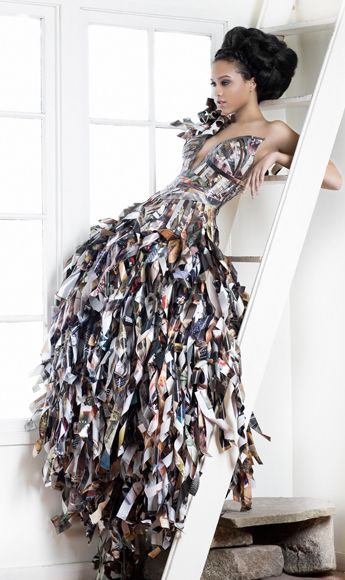 Give your garden an amazing makeover – without spending any cash.
Hanging basket colanders
Got an old colander you never use? Spray paint it, attach some sturdy chains and it's instantly transformed into a quirky hanging basket.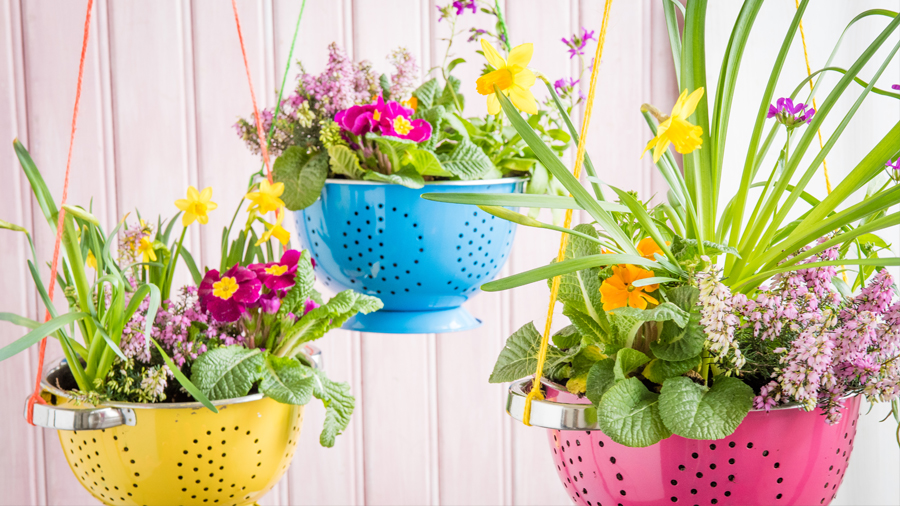 Learning to live sustainably, with less and within a smaller space is an appealing idea to many,
but the cost of building a 'conventional' tiny home from scratch may not be affordable to everyone.
While there are tiny homes to rent, there are also plenty of vintage trailers out there
that can be purchased for cheap and renovated into small, sustainable homes.
DIY twine box
See our easy step-by-step guide on how to transform a cardboard box into a chic basket using an old pillowcase and twine. It's ideal for storing rolled-up bathroom towels.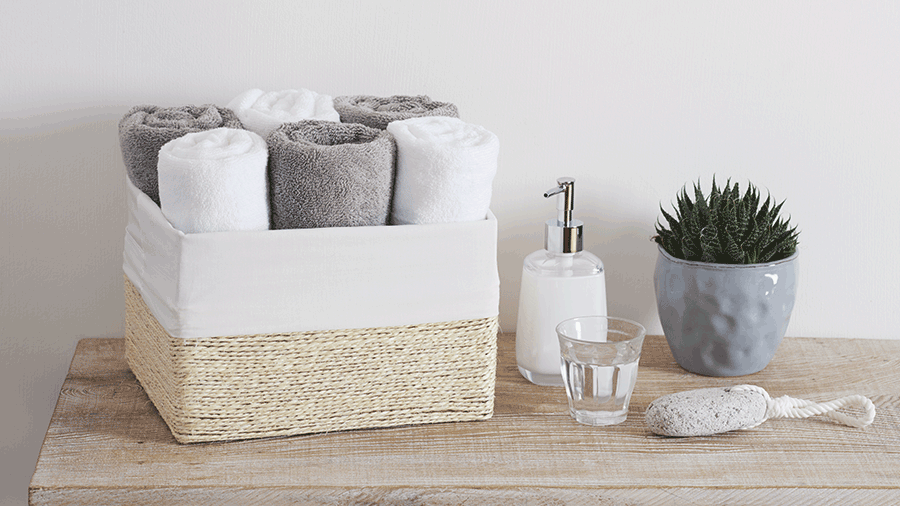 Up-cycling is becoming increasingly popular among groups and
individuals concerned about climate change.

Recycling is great but it requires energy and resources to collect,
sort and process unwanted items and waste.
We all have stuff that no longer serves any purpose around the house,
but we still have trouble getting rid of it.
Either it's "still OK", or "might come in handy" or just holds some sentimental value to it.
In extreme cases, this might lead to hoarding, but if you're creative enough,

you can solve the problem by re purposing.
Up-cycled horseshoes to create cowboy art for your garden...a chair.
An old rake gets new life as a streamlined jewelry organizer—with room for all your necklaces, bracelets, and a scarf or two if you like.
Wash and scrub the rake before putting it to use, then simply hang it from a nail on the wall. All your accessories are now fashionably displayed and fabulously accessible.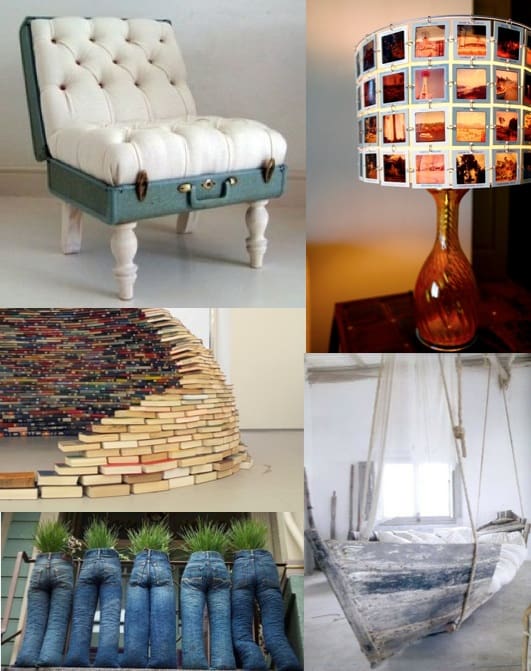 Luggage takes up tons of room and is inevitably stored in hard-to-reach places. Relinquish it from the back of the closet or attic and place it front and center. Stack a few on top of each other to make a bedside table or add some furniture legs from a hardware store to elevate it to the next level. Best of all, you can store things from linens to seasonal clothes inside.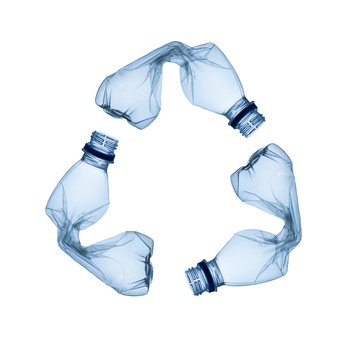 Want to up-cycle ?
Rejuvenate furniture, freshen vintage decor and customize flea market finds.
Sort, group and clean your waste straight away – no one wants to pick out old dirty yogurt pots for their project!
1 of anything is almost useless but by collecting items you regularly use the possibilities expand for unique, beautiful things or construction projects.
REDUCTION is the most important (then reuse and then recycle) thing for the environment - by reducing your waste you also reduce your work!
.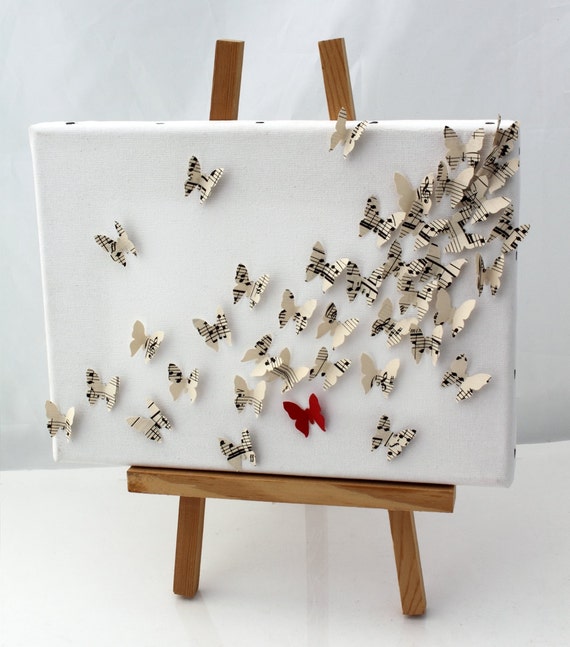 Here at Up-cycled we love to feature up-cycled brands and makers.
Up-cycled products come in many forms and functions.
We're on the look out for up-cycled clothing and accessories,
furniture, art and home decor items, Locally
The four R's of RECYCLING: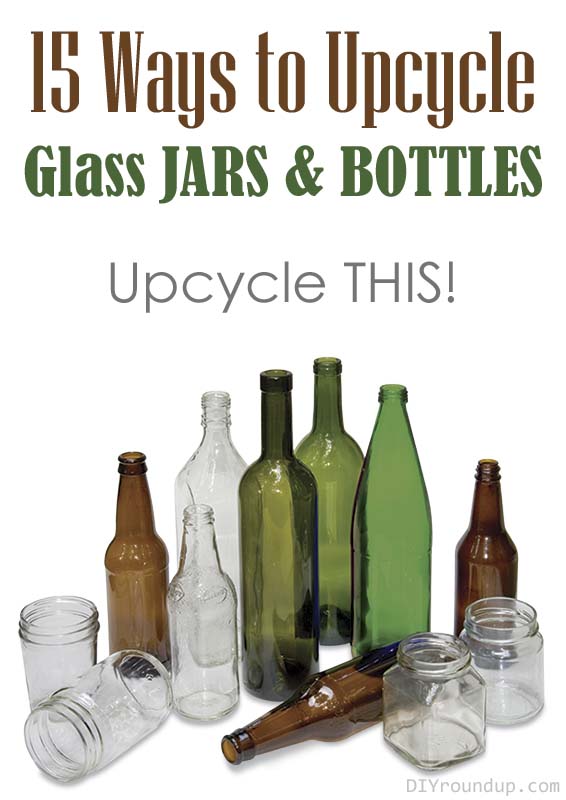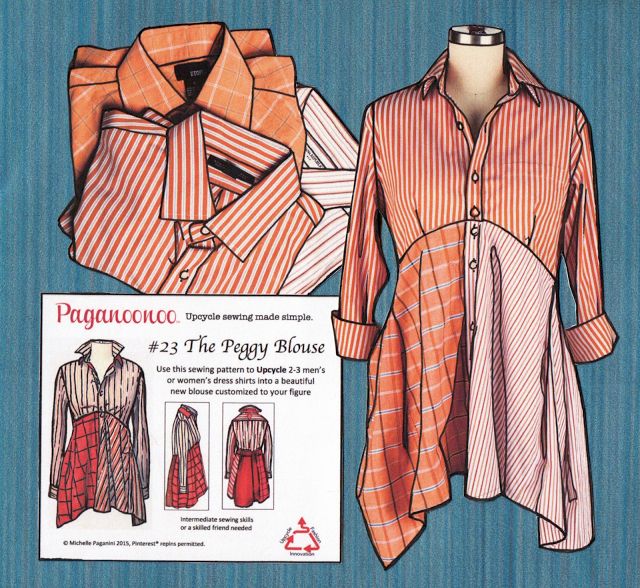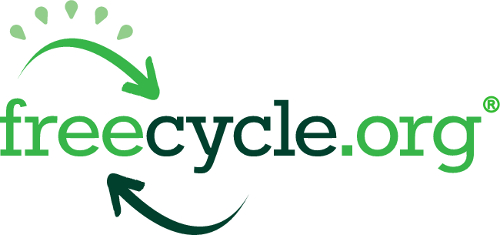 Up cycling is an even greener way of recycling –
Sleep on It
Turning an unused mattress spring into a stylish idea board is an ingenious way to give it new purpose. The graphic nature of the spring construction and abundance of wires makes it ideal for affixing note cards, photos, memorabilia and even tools. Simply stand it on end, lean it against the wall, and start pinning.
The worldwide plastic production was 280 million tons in 2011 and production levels are growing every year. Its haphazard disposal causes severe environmental damage such as the creation of the Great Pacific garbage patch.In order to solve this problem, the employment of modern technologies and processes to reuse the waste plastic as a cheap substrate is under research. The goal is to bring this material from the waste stream back into the mainstream by developing processes which will create an economic demand for them.
find a new purpose for your unwanted items before you chuck them away



"
Did you know???
The canned goods you buy in the store are exposed to several hundred different types of insects and a number of small rodents including mice, which can defecate on them during shipping and storage. For safety's sake, it's best to clean the cans before opening them as dirt and animal/insect feces can be deposited in your food from the lid.
"
Trashion ( "trash" and "fashion") is a term for art, jewelry, fashion and objects for the home created from used, thrown-out, found and repurposed elements.

initially trashion was used to describe art couture costume usually linked to contests or fashion shows; however, as recycling and 'green' fashion become more prevalent, trashion has taken a turn for the more wearable. The term is now widely used in creative circles to describe any wearable item or accessory that is constructed using all or part materials that have been recycled, including clothing that has been thrifted and reconditioned.