WE CAN UPCYCLE EVERYTHING.
OUR WORLD CAN BE BETTER WITH THE POSITIVE VISIONS AND ACTIONS WE MAKE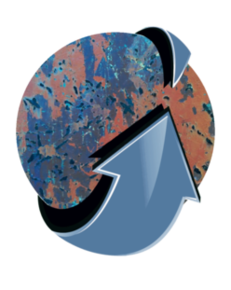 UPCYCLING
Upcycling is a process in which used or waste products and materials are repaired, reused, repurposed, refurbished, upgraded and remanufactured in a creative way to add value to the compositional elements. It has been part of human life throughout history, and the past few years have seen its revival, driven by multiple factors including growing concern for the environment and resource scarcity.
Upcycling increases quality and lifetimes of materials and products, reduces wastes, creates employment opportunities, and encourages sustainable consumer behaviour.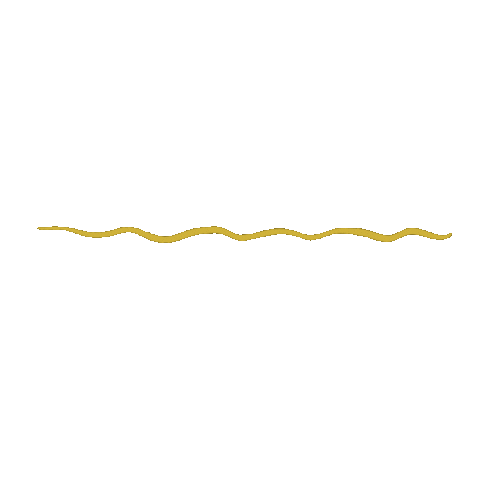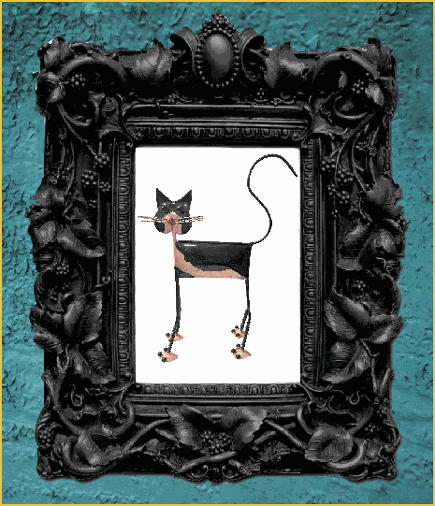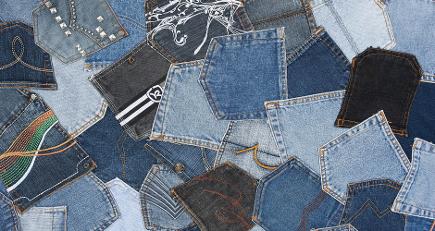 ------------------------------------------------------------------------------------------------------------
------------------------------------------------------------------------------------------------------------

----------------------------------------------------------------------------------------------------------------------------------------------------------------------------------------------------------------------------------
WEST WYCOMBE ROAD, HIGH WYCOMBE, BUCKS, HP11 2LP . iupcycled@icloud.com